Welcome to TRAVSETGO.COM
We Travset Group of Company (TRAVSETGO.COM) are an established and quality travel company for outbound and domestic Vacation planning certified by TAFI (Travel agent federation of India), ADTOI (Association of Domestic Tour Operators of India) and ISO-9001-2015. At TRAVSETGO we strive at every turn to redefine your notion of travel. As avid travelers ourselves we recognize that each traveler is an individual with unique desires and preferences.
We are well aware that one size does not fit all so we at TRAVSETGO.COM offer the most competitive rates to all kind of traveler's whether tourist or business as we are one of the top 5 leading vacation companies in India with in-house Product and Contracting division with which we are now contracted with almost 8000 hotel in India and 27000 hotels round the globe, we are passionate about delivering high quality service and creating extra ordinary journeys with our expert team available 24X7 on call coordinating with our ground handling representatives available in over 103 countries operating under our operations headquarters located in Singapore / Portugal / Australia and United States been serving under the guidance of trade experts since 15+ years, We serve with the best deals on hotel accommodation, transfers, sightseeing's, meals, car rental, visas ,air tickets , travel insurance and all other travel related services.
We expertise not only in Outbound and Domestic travel services but also push the benchmark for Leisure, Business Travel, Meetings, Incentives, Conference and Event Management, keeping the bay towards the culture and history of the city as well TRAVSETGO.COM reveals Tourism with an authenticity beyond the reach of any other travel company.
Our Vision
We are a team that creates unique and socially responsible travel experiences, providing services beyond expectations
Our Mission
To strengthen our position as the leading tourism company providing quality, creative, innovative, competitive and socially responsible services in the all region
Our Team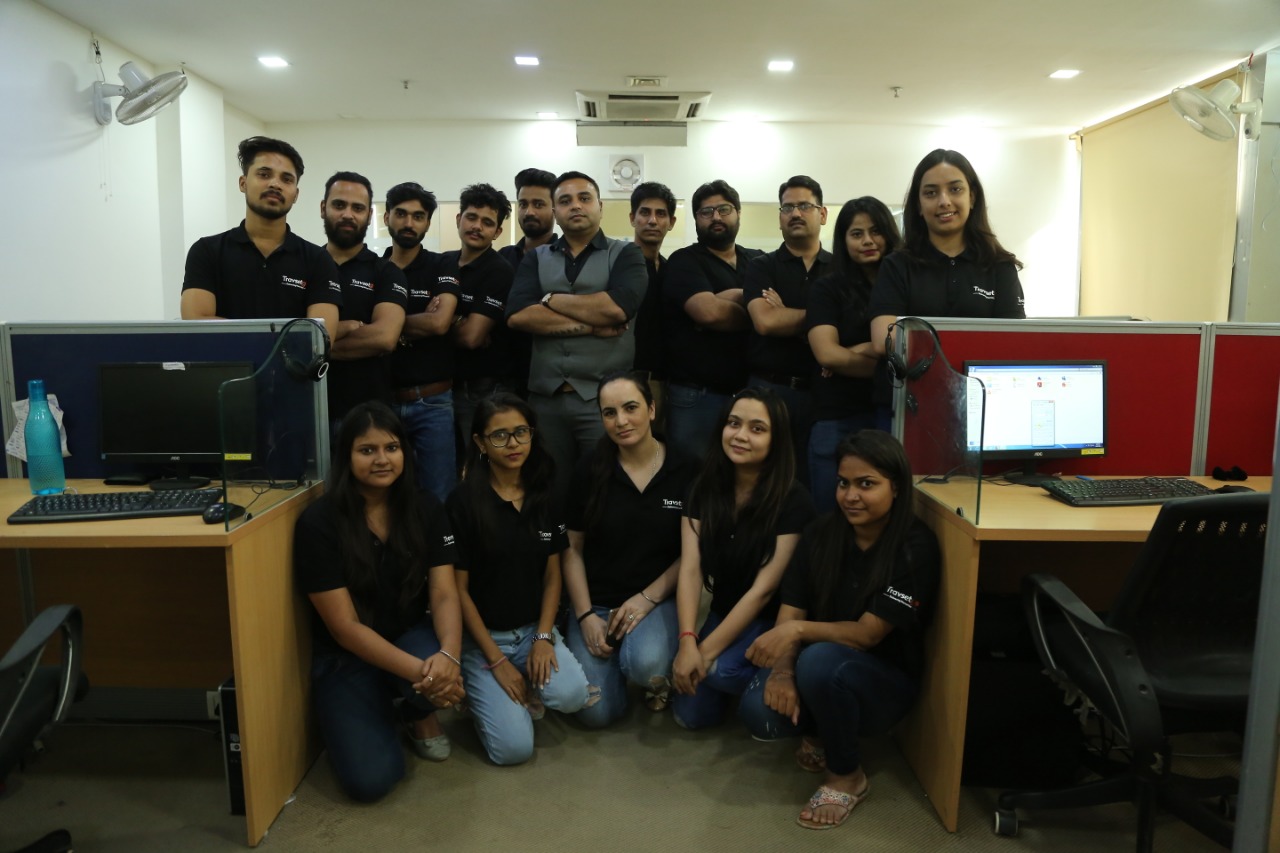 We are a team of professional- Travel Advisors, Tour Coordinators, Product Designers & IT professionals serving their areas of expertise with min 3years of trade experience under the guidance of our
CEO- Mr.Gaurav Aggarwal (MBA- International Business) has proven track record of startups & scaling up business having 15+ years of rich & diverse experience in online Travel (B2B and B2C space) holding senior management positions in a number of well-known travel brands in India.

Our team contribution includes a wide knowledge of outbound travel, Contracting, inbound travel and Mice with experts focusing upon Strategic Planning, Marketing Management, Customer Relationship Management and Organization Learning & Development.